Facial Rejuvenation / Facelift
As people age, the effects of gravity, sun exposure and the stresses of daily life can be seen in their faces. The results of facial aging are deep facial creases and folds, jowls, loose skin and fat around the jaw line and neck. While one can't stop the aging process, Dr. Lo can perform a two-plane facelift to turn back the clock. By lifting the skin and the deeper tissues in the appropriate vectors, the face and neck can be restored to a more youthful appearance, erasing years from the face without an "overpulled" or tight look.
Although having a facelift won't give you an entirely different look, it can make you look refreshed, younger and enhance your self-confidence. You may not want to undergo a full facelift procedure and in fact, you may not need one. Dr. Lo will discuss your options based upon your situation and individual needs. A mini-facelift or neck lift may be the answer for you.
Learn More About Facelift
Go To Dr. Lo's Before & After Facelift Photos under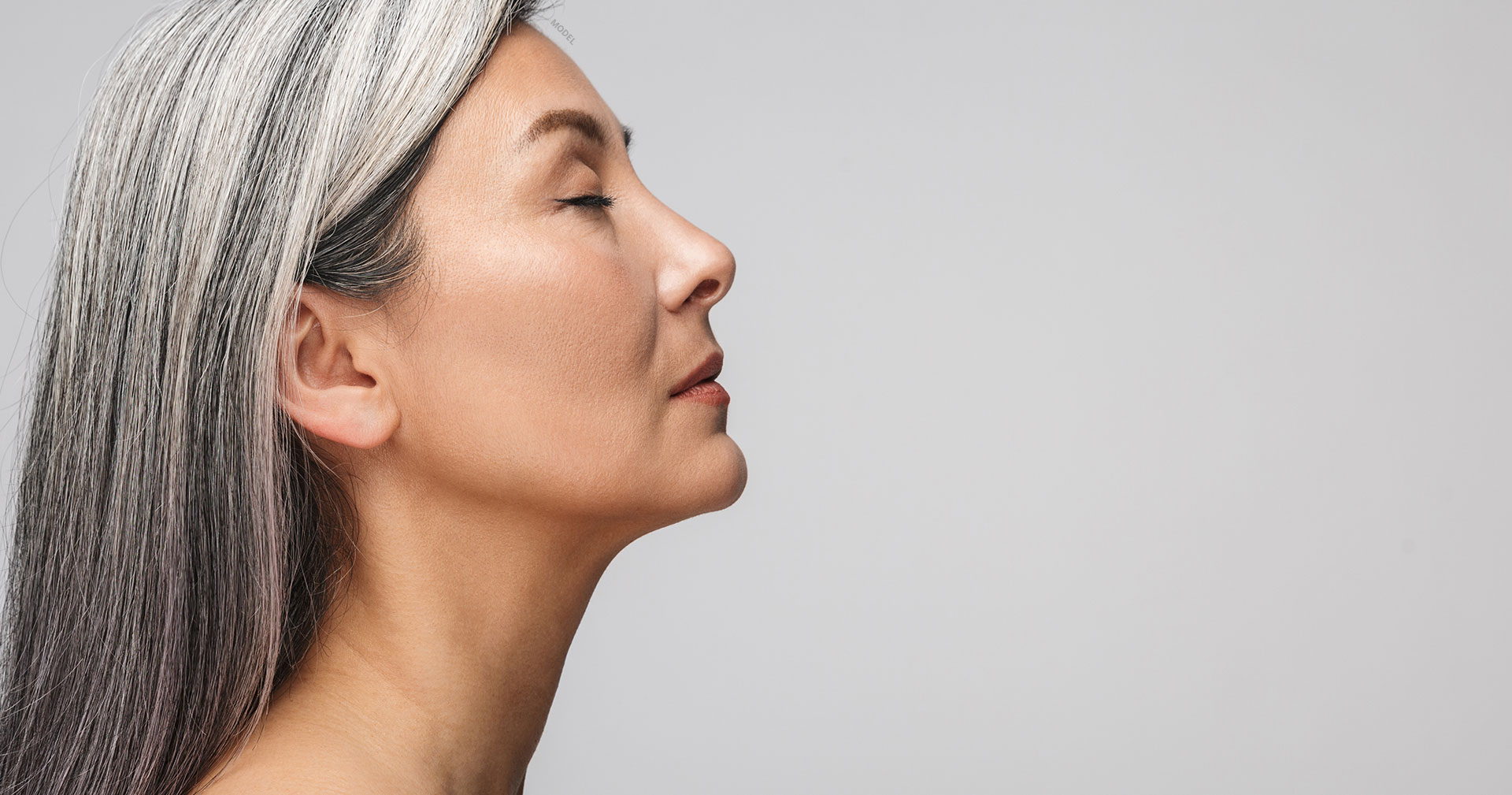 Neck Lifts
Signs of early aging are saggy skin and fat underneath the chin. A neck lift may be performed to smooth the neck or a facelift combined with a necklift will often give better results giving an overall better look.
Learn More About Neck Lift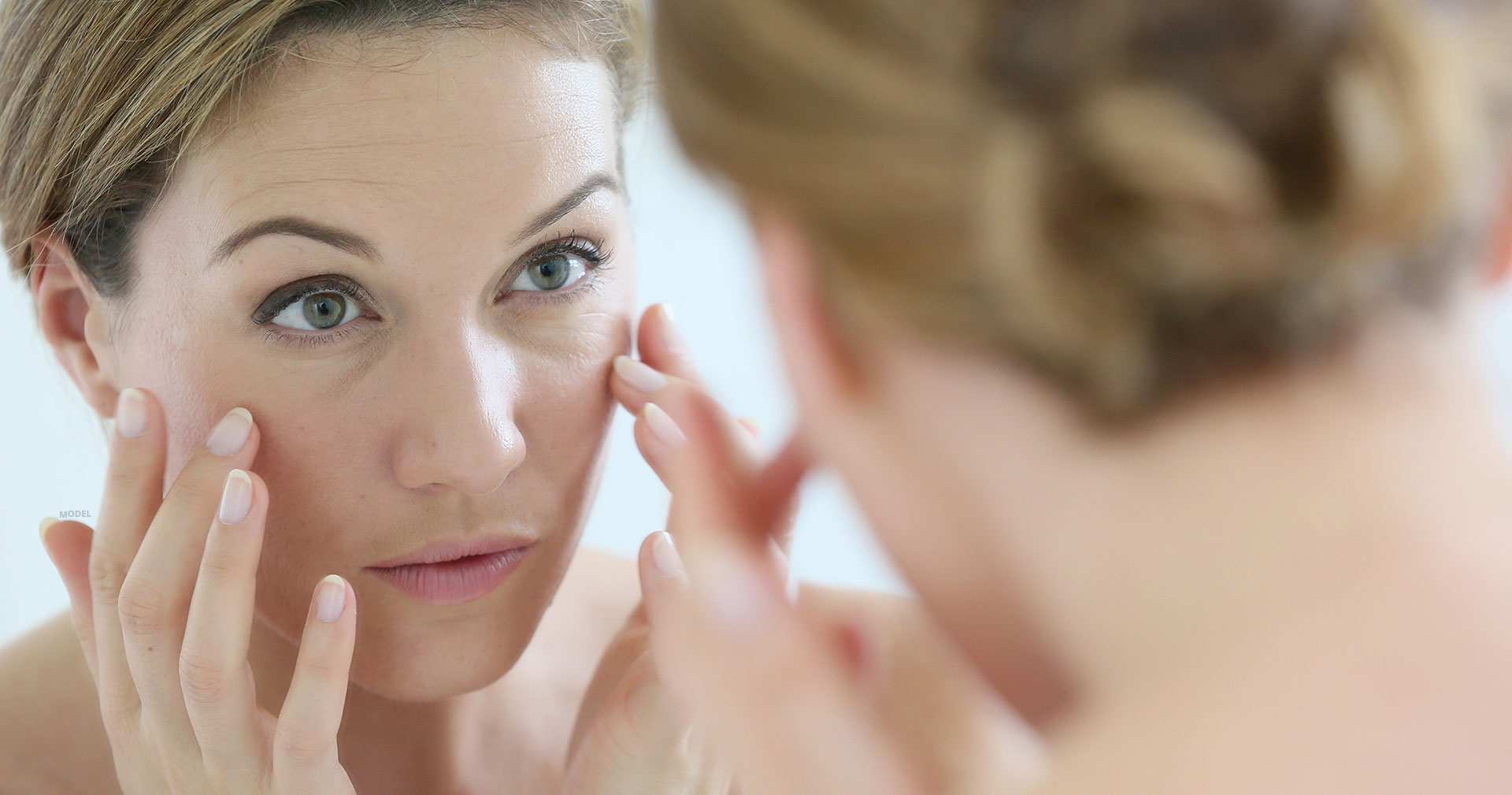 Eyelid Lifts (Blepharoplasty)
Aging around the eyes can make one look tired, sad or appear older but the good news is that eyelid lifts are simple and safe with a fast recovery. Eyelid surgery removes the loose skin of the upper lids and minimizes the bags of fat pads underneath the eyes, dramatically restoring a more youthful appearance. If there are fine wrinkles around the eyes including "crow's feet", Dr. Lo will treat this with the laser. Dr. Lo is a top eyelid surgeon in Philadelphia, South Jersey and surrounding counties.
Learn More About Blepharoplasty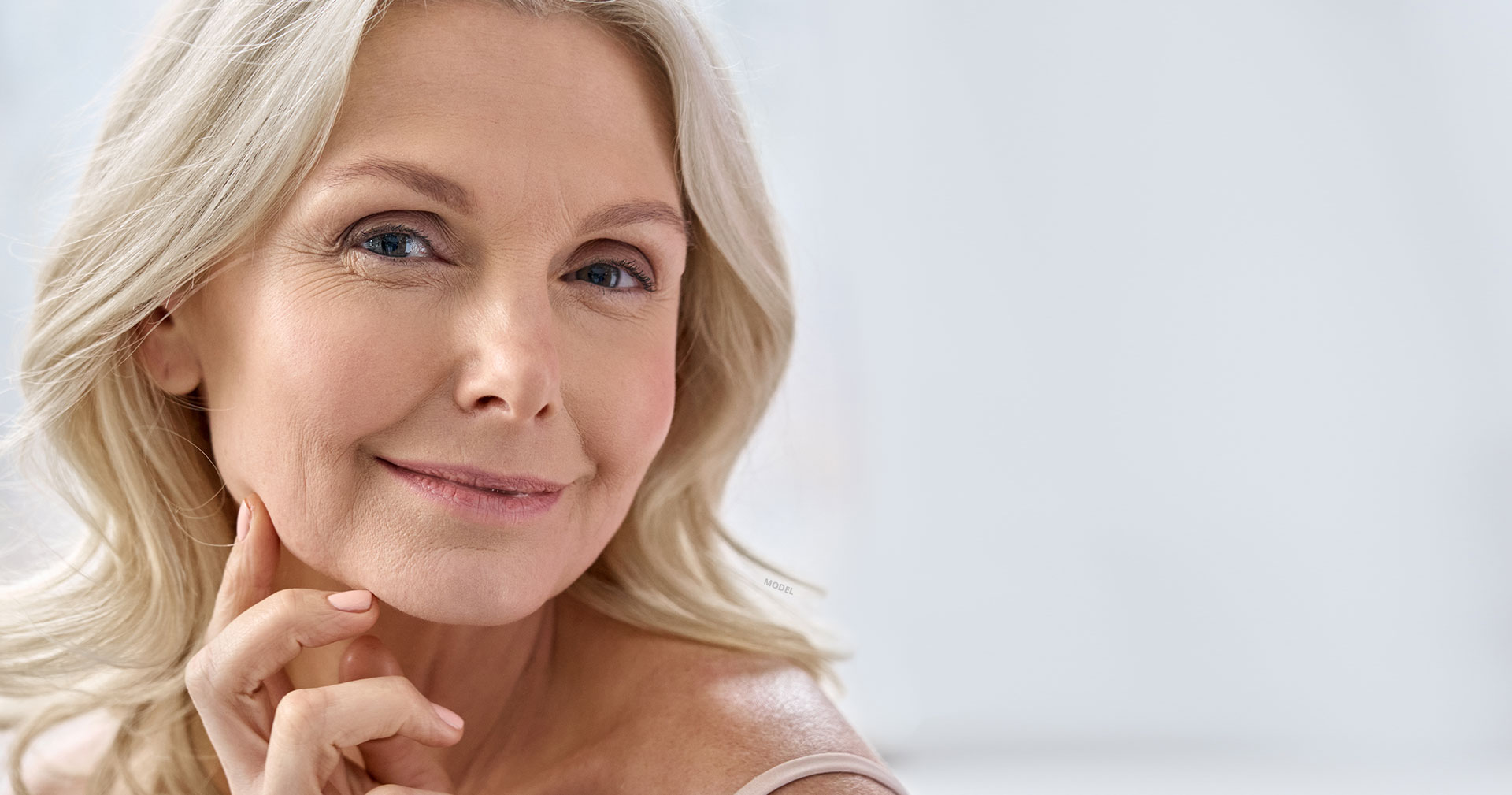 Forehead Lift (Endoscopic Browlift)
Forehead lift or brow lift can correct drooping eyebrows, 'hooding over the eyes', forehead furrows and frown lines. Dr. Lo performs an Endoscopic Brow Lift, a specialized procedure using small incisions instead of the traditional long incision, that will raise your brows, smooth your forehead and minimize frown lines. The overall result is a more alert, rested and youthful appearance. A forehead lift can be done alone or in conjunction with eyelid lifts, face lift, neck lift or nose reshaping surgery. Dr. Lo has been a top brow lift surgeon in Philadelphia, South Jersey and surrounding areas for over 30 years.
Learn More About Forehead Lift