Breast Lift Specialist
IN PHILADELPHIA AND NEW JERSEY
Over the years, the breast skin loses elasticity and the breasts begin to sag and droop, losing their shape and firmness. Breast drooping can also be caused or worsened by pregnancies, breastfeeding, and weight changes. A breast lift is a popular procedure to elevate your breasts to their normal position and restore volume, fullness and shape.
Request a consultation
Photo Gallery
Breast lift, or mastopexy, is a surgical procedure that raises and reshapes sagging breasts by removing loose skin and reshaping the breast tissue. Sometimes, a breast lift is all that is needed to achieve the breast contour you desire. However, if the breasts are smaller than what you would like or have lost volume through weight loss or pregnancy, breast implants may be placed during breast lift surgery to give you the breast size you want with more fullness, firmness, and shape.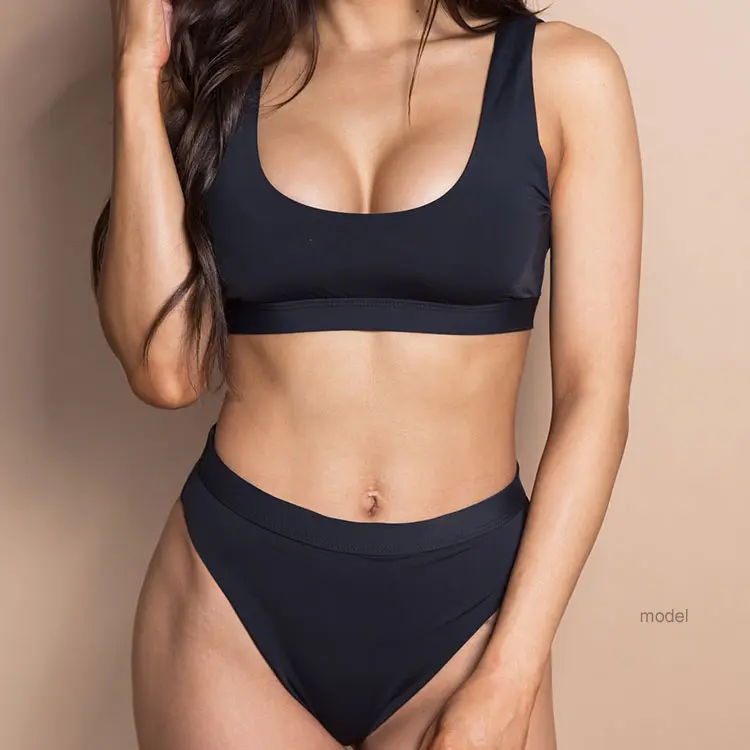 What Can a
Breast Lift Do?
Lift sagging breasts to a youthful position on the chest
Shape the breasts to a rounder, more natural look
Position the nipple-areolar complex to the center of the breast
Make the areolas smaller and more proportionate
Am I a Good Candidate
for Breast Lift Surgery?
You may be a candidate for breast lift surgery if you:
Experience neck and back pain or discomfort from the weight of your drooping breasts
Want your breasts to fit in bras and clothes better
Want to improve your appearance and confidence
Have droopy, long, or narrow breasts that lie on top of your abdomen
Have enlarged or stretched nipple-areolar complexes
Have nipples that point downward
Are not planning any future pregnancies
Are in good health
Are a non-smoker or planning to stop smoking for your surgery
Are at a stable weight (however, you do not necessarily need to be at your ideal weight)
Have realistic expectations of your results
What Will My Breast Lift Surgery Involve?
---
YOUR CONSULTATION
A consultation with Dr. Lo is essential before your breast lift surgery. During your consultation, Dr. Lo will discuss your goals for the procedure, evaluate your breast situation, and give you recommendations for your breast lift surgery.
WHAT IS DR. LO'S BREAST LIFT TECHNIQUE?
Dr. Lo uses the anchor (inverted-T) technique for breast lift surgery. This procedure allows maximum removal of loose skin for the most lift and reshaping of the breasts for a round look.
HOW LONG DOES BREAST LIFT SURGERY TAKE?
This surgery takes around two hours to complete.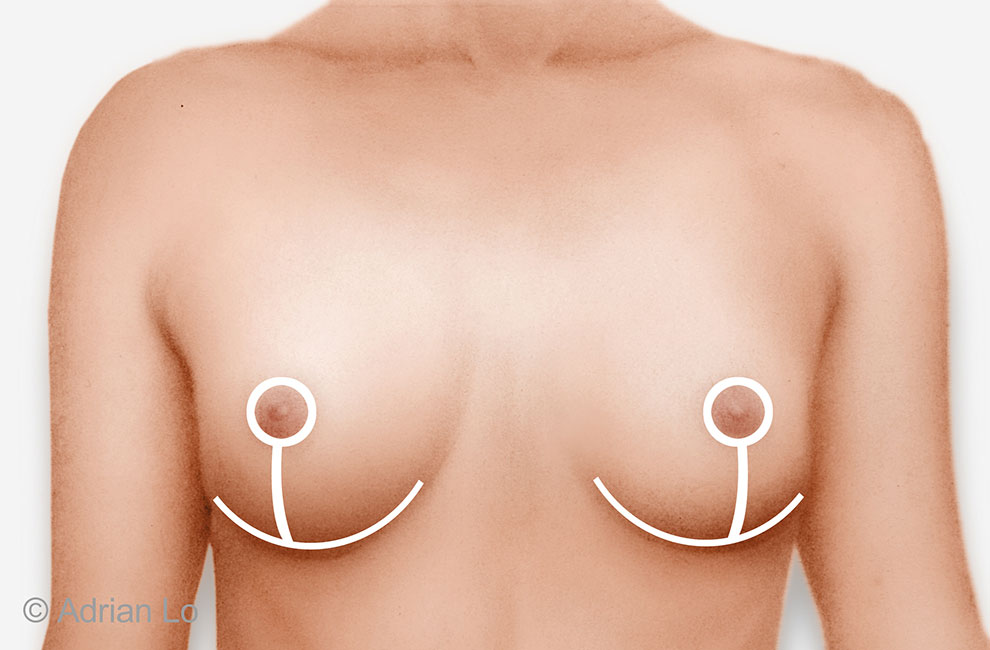 WHAT TYPE OF ANESTHESIA IS USED FOR BREAST LIFT

SURGERY

?

Breast lift surgery is performed with general anesthesia.
WHERE WILL MY 'CUTS' (INCISIONS) BE MADE FOR MY BREAST LIFT?
The "cuts" and resulting scars will be around the areola, vertically down from the areola to your lower breast crease, and along your breast crease from side to side. Once excess skin is removed and the breast tissues are reshaped, Dr. Lo will suture (sew up) your incisions very carefully using dissolvable stitches.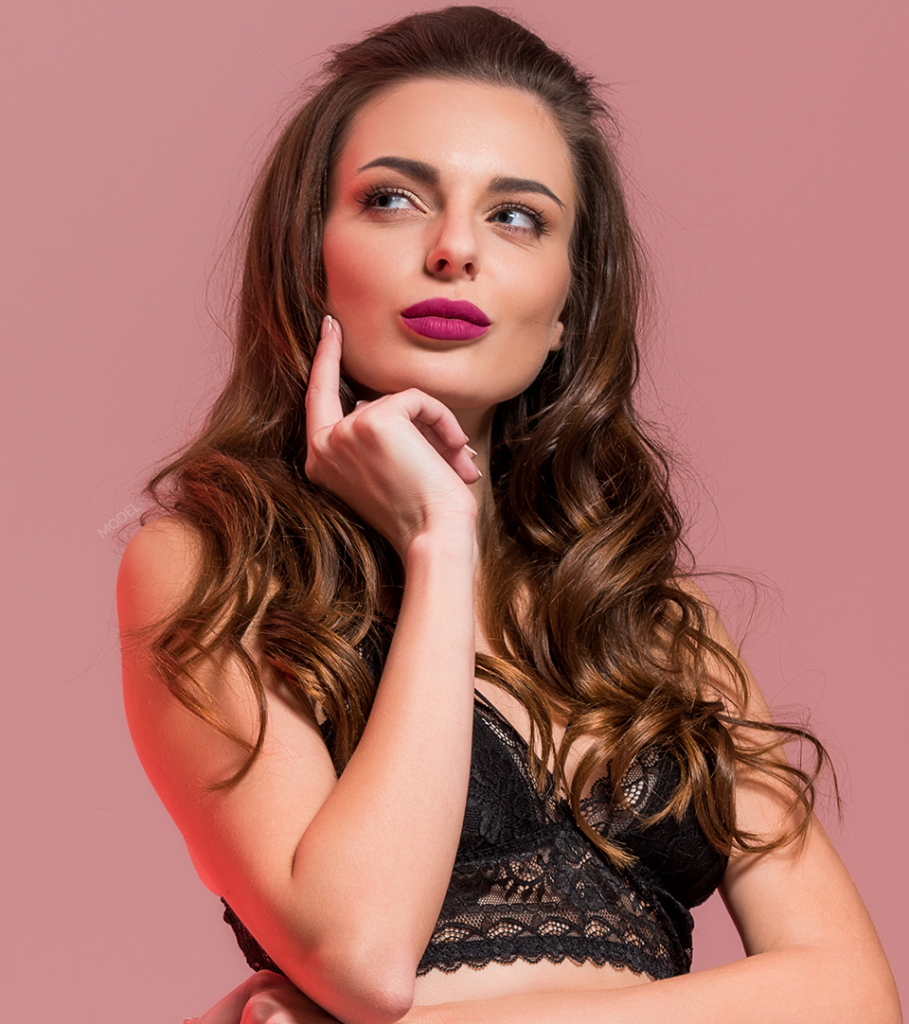 WILL I NEED A BREAST IMPLANT AS PART OF
MY BREAST LIFT SURGERY?
Dr. Lo will recommend a breast implant if you:
Have lost significant breast size and volume
Realize your resulting breast size will be smaller than what you would like once the loose skin is removed and your breasts are lifted
Wish to have fullness in the top part of your breasts
Wish to have better cleavage
Want your breasts to feel firmer and more youthful
Wish to have a larger breast size
WHAT TYPE AND SIZE OF BREAST IMPLANT IS
RECOMMENDED FOR MY BREAST LIFT?
You have a choice between saline and silicone implants, and Dr. Lo will discuss with you the advantages of each implant type and his recommendation for you. Dr. Lo will also discuss the size (volume) of implant that will meet your desired breast size for your breast augmentation and lift.
WHAT CAN I EXPECT DURING MY BREAST LIFT RECOVERY?
---
WHAT CAN I EXPECT after my BREAST LIFT surgery?
Breast lift surgery is an outpatient procedure, but you will need someone to stay with you for the first night to assist with your recovery.
Your incisions will be covered with a gauze dressing, and you will be wearing a surgical bra and a compression wrap (ACE™ bandage). After 24 hours, you will be allowed to remove the breast dressing to shower and wear a bra that we provide or recommend. Dr. Lo does not use drains for his breast lift procedures, as drains are not necessary.
You should rest and take it easy during the initial days of your recovery. You do not want to over-exert yourself, but you do want to get on your feet as soon as possible to ensure proper blood circulation. Most patients feel up to returning to work after a week, but you should avoid light exercise for two to three weeks and strenuous activity for at least three or four weeks.
HOW WILL MY BREAST LIFT SCARS HEAL?
Usually, breast lift scars heal like a fine line, but this will depend on your body's ability to heal. Scars will generally fade with time but will always be visible. We cannot predict exactly how your breast lift scars will heal, especially if you have never had scars from a previous surgery.
To ensure the most inconspicuous scars, Dr. Lo will:
Very carefully suture your incisions using dissolvable stitches
Recommend scar creams and products for you to use afterward to help to reduce the scars
Recommend scar revision or touch up of the scars if he feels it will improve them
HOW LONG WILL IT TAKE FOR MY BREAST LIFT SCARS TO HEAL AND FADE?
It normally can take one to two years for your breast lift scars to fade and heal completely. During your recovery, you will have regular visits to see Dr. Lo to make sure that you are healing normally.
Frequently Asked Questions About Breast Lift Surgery
Complications after breast lift surgery are not common. Risks include bleeding, infection, temporary or permanent loss of feeling to your nipple, and breast skin and healing problems.

When your anesthesia wears off after surgery, your pain should be minimal to moderate. Most patients just take TYLENOL® or acetaminophen for the pain. You will be given a prescription for stronger pain relief medications if you need it.

Dr. Lo performs all his breast lift surgeries in the safety and sterility of Pennsylvania Hospital Tuttleman Surgicenter or Pennsylvania Hospital. It is an outpatient surgery, and thus, you go home the same day.

Breast lift surgery is a highly specialized surgical procedure, and the overall cost of your operation will vary depending on your specific needs.

The average cost of breast lift surgery ranges from $12,300 to $15,900, dependent if implants are recommended. This includes Dr. Lo's rate and the hospital and anesthesia fees, but it does not include prescription medications or dressings/bandage supplies.

Various forms of payment and financing options are available.

Selecting your plastic surgeon is one of the most important decisions you can make during your plastic surgery journey. Plastic surgeons are certified by the American Board of Plastic Surgery (ABPS). This certification ensures that the surgeon has met rigorous academic, professional, and ethical standards and is, therefore, highly qualified to perform your surgery.

Before choosing a surgeon for your breast lift surgery, we encourage you to do your research and ask questions to ensure that you feel comfortable with the decision. Ask to see a surgeon's breast lift before and after images to make sure that you are happy with the results you see.

Dr. Adrian Lo is a top board-certified plastic surgeon in Philadelphia. He is a member of The Aesthetic Society (ASAPS) and the American Society of Plastic Surgeons (ASPS). He is also a Fellow of the American College of Surgeons (FACS).
Would You Like More Information
About Breast Lift Surgery?
If you are interested in learning more about breast lift surgery, contact Dr. Lo by calling (215) 829-6900 or by filling out our online contact form. Dr. Lo offers breast lift surgery for patients in the tri-state area of Pennsylvania, New Jersey, and Delaware, including Philadelphia, Marlton, and Cherry Hill.