About Dr. Lo's
Cosmetic Surgery Practice and Team
In Philadelphia and New Jersey

Exceeding your expectations
Our cosmetic surgery practice focuses on you. Our objective is to provide personalized attention in a comfortable, pleasant, and secure environment to give you a positive and rewarding plastic surgery experience. Our complete understanding of patient needs and Dr. Lo's solid reputation for beautiful results have led patients, nurses, and doctors to continually refer their friends and relatives to Dr. Lo for cosmetic surgery.

Convenient Locations and Respected Hospital Affiliations
Dr. Lo always keeps patient safety in mind. Most surgeries are performed as outpatient procedures at the Pennsylvania Hospital Tuttleman Surgery Center or at Pennsylvania Hospital in Philadelphia, PA. With such favorable hospital affiliations, you know that you're in good hands with a caring and qualified cosmetic surgeon.

Supervised and Personalized Attention Throughout Your Recovery
Dr. Lo will supervise your recovery after your cosmetic surgery to ensure that you will be as comfortable as possible. He will also be available to answer any questions you may have throughout the process. Dr. Lo believes that his personal approach leads to a more pleasant surgical experience for his patients, resulting in a rapid recovery and the best possible result.
MEET THE STAFF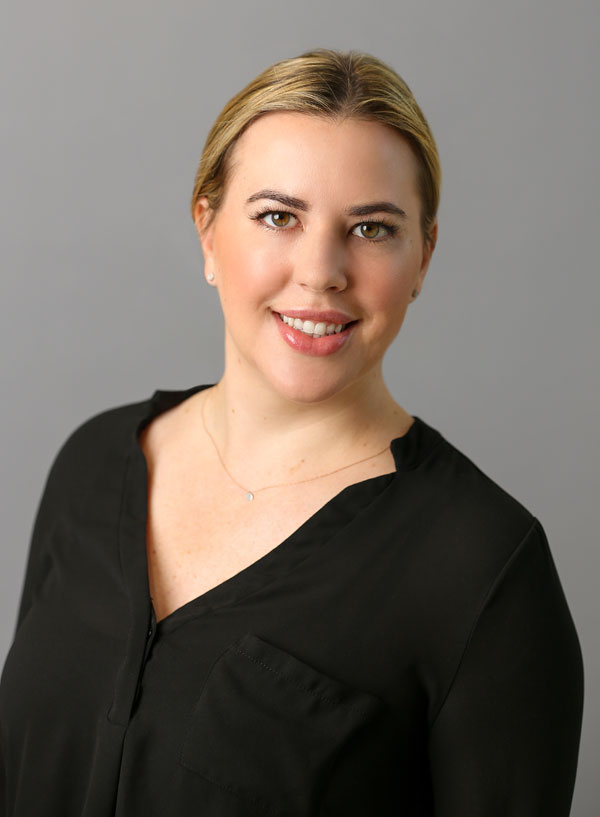 LILLITH TAYLOR  PA-C
Physician Assistant
Lily joined Dr. Lo's practice in 2020 after working at the Children's Hospital of Philadelphia in Cardiac Surgery for 5 years where she developed a love of working in the OR and caring for complex patients. Lily is there at every step of the way of your patient experience from your preoperative visit, on the day of your surgery day and afterwards during your recovery. Her strong clinical background and love of patient care will ensure you have the highest degree of care. Lily received a B.S. from Saint Joseph's University and a Masters degree in Physician Assistant Studies from Arcadia University.
---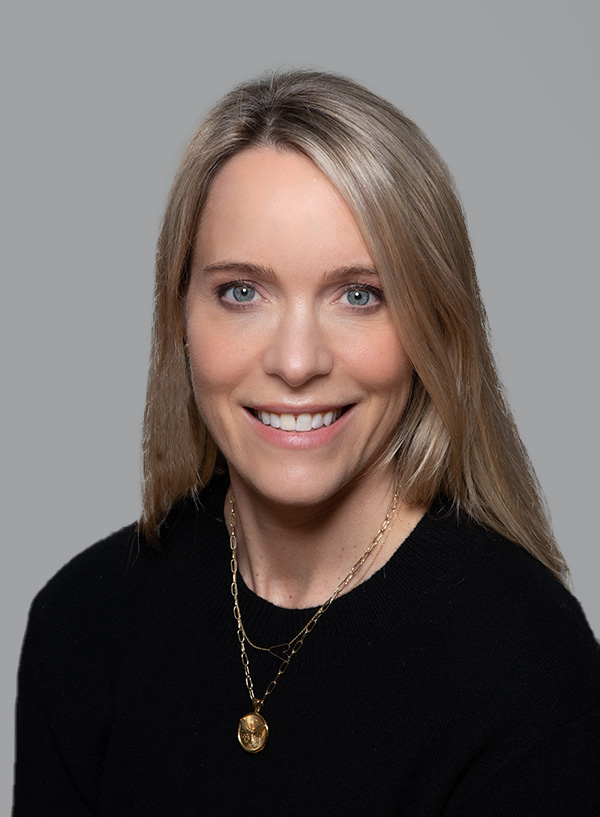 CHRISTY BOSLER PA-C
Physician Assistant
Christy joined Dr. Lo's practice in 2021 and has over 15 years of clinical experience as a cardiac Physician Assistant working in at The Children's Hospital of Philadelphia. Prior to pursing PA school, Christy worked in Quality Assurance Vaccine Manufacturing at Merck in West Point, PA. You may see her at any point of your journey before surgery, in the operating room, or at your post-op visits. Christy enjoys being part of a highly skilled team that provides excellent quality of service and care for patients throughout their entire surgical experience. Christy received a BS in Biology from Penn State University and a Master's degree in Physician Assistant Studies from Arcadia University.
---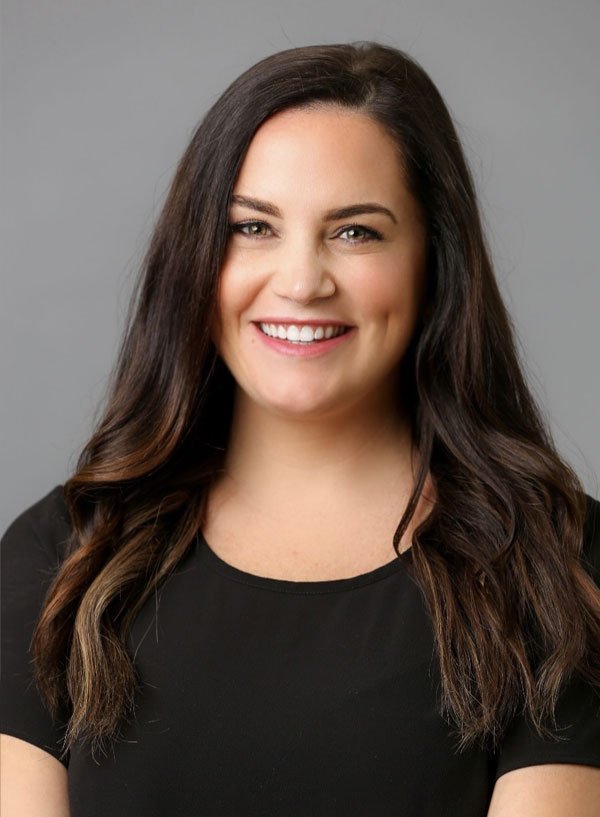 ANNE NEWBERT  BSN, RN, CCRN
Clinical Nurse /Certified Nurse Injector
Annie worked for nine years as an ICU nurse in Philadelphia, PA before transitioning into the field of aesthetics. In 2017, she completed her certification in Botulinum Toxin and Dermal Filler administration. During her experience as a nurse injector, Annie has furthered her training utilizing the most up to date injection techniques administering products including Botox, Dysport, Juvederm, Restylane, Voluma and Kybella. While expanding her training, Annie has been recognized by patients and colleagues for providing compassionate individualized care, her precise injection technique, and knowledge on facial aesthetics and anatomy.  Annie received her Bachelor of Science in Nursing from The University of Medicine and Dentistry of New Jersey in 2010.
---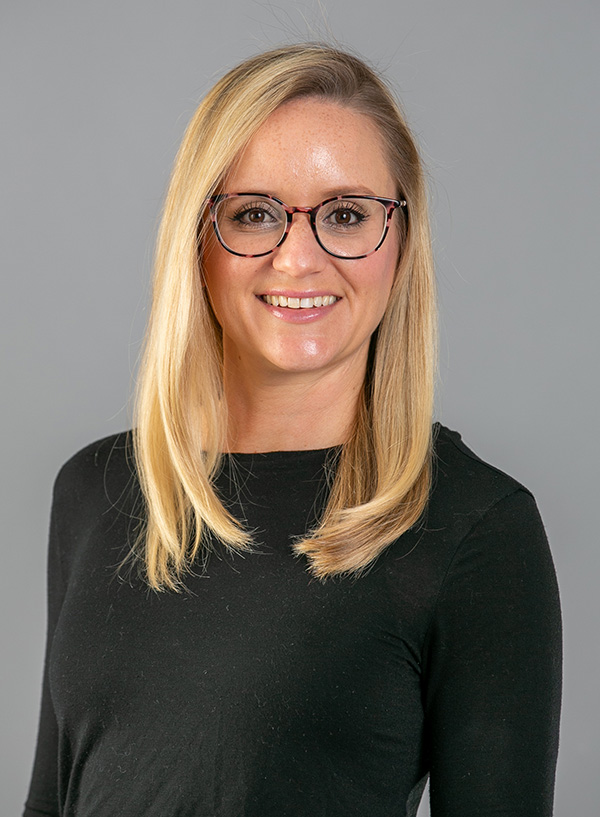 ALLISON SCHAUS BSN, RN, CNOR
Clinical Nurse
Allie has a love for operating room nursing and has worked for over 15 years in the operating room with many different specialties. She transitioned to plastic surgery specialty at Pennsylvania Hospital Surgery Center/Tuttleman where she works with Dr. Lo in surgery. Allie joined Dr. Lo's practice in 2021. You may see Allie during your journey from your first consultation to your surgery day and post op! Allie loves being able to support you throughout your experience! Allie received her Bachelor of Science in Nursing from Rutgers University College of Nursing, New Brunswick.
---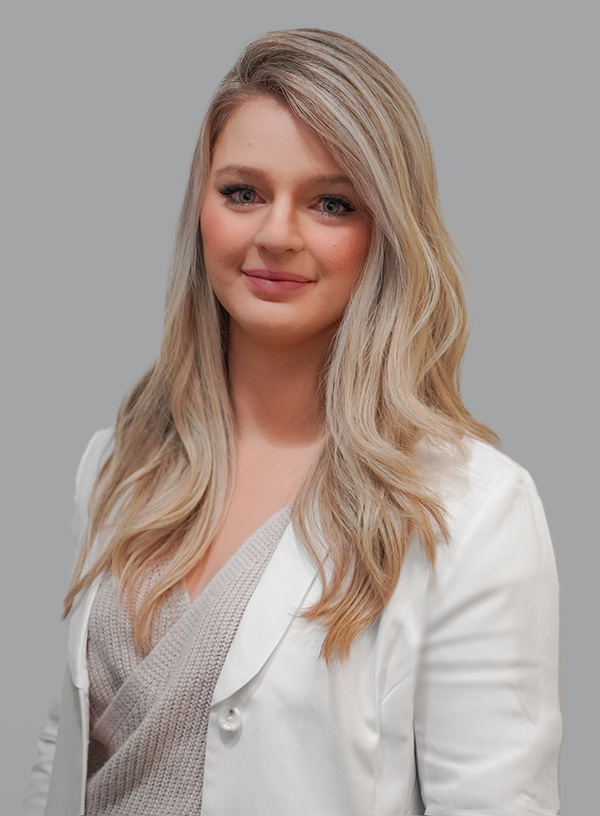 CAROLINE ROBERTS BSN, RN
Practice Manager
Caroline joined Dr. Lo's team in 2022. She has worked in the Aesthetic Industry for 8 years. Over those 8 years she has worked as an Aesthetic RN, Trainer, Coach, and Manager. She loves being able to support patients on their journey in achieving their aesthetic goals! On a day to day, you can see her collaborating with the team to be able to ensure a premier patient experience! Caroline received her Bachelor of Science in Nursing from Gwynedd Mercy University.
---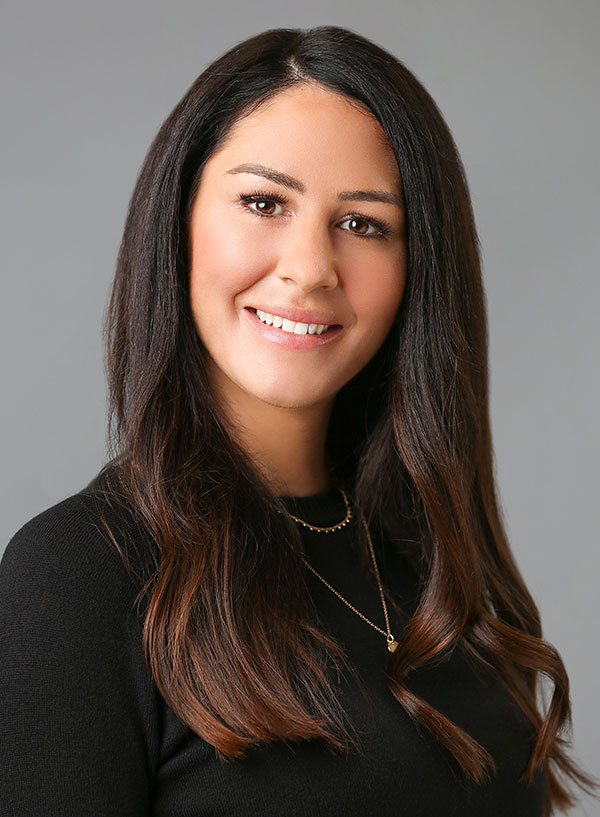 DENISE Kowalski
Patient Care Coordinator
Denise joined Dr. Lo's practice in 2021 with a cosmetology background after working in a cosmetic field for 2 years. As the Patient Care Coordinator, Denise will help you schedule your first visit to Dr. Lo's office and educate you about your proposed procedure in preparation for your consult with Dr. Lo.  Her knowledge of aesthetics and plastic surgery will allow you to evaluate options based on your unique situation.
---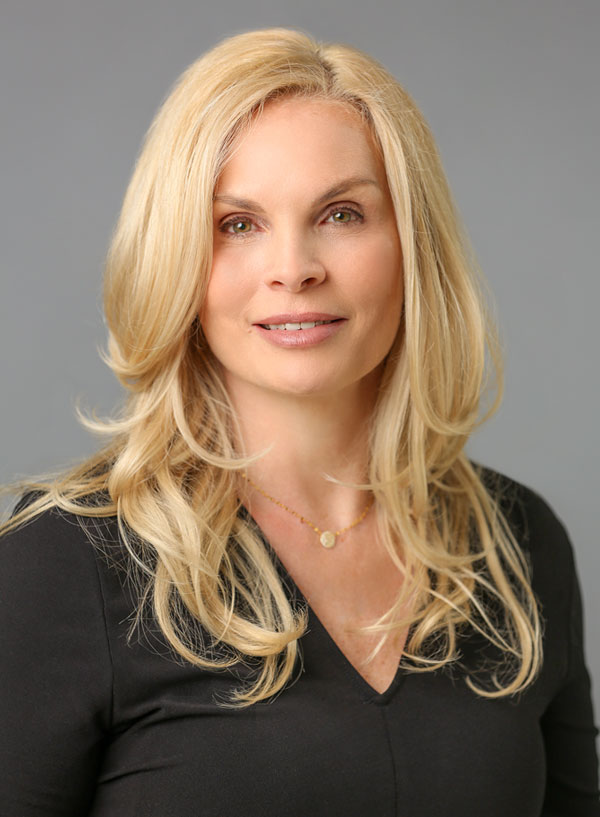 LISA CELFO
Surgery Scheduler & Financial Coordinator
Lisa joined Dr. Lo's practice in 2016 after working in graphic design for over 20 years. Lisa helps handle all the details involved with scheduling your surgery with Dr. Lo. Before you meet Lisa in the office, you may have seen her creativity in Dr. Lo's educational materials.
---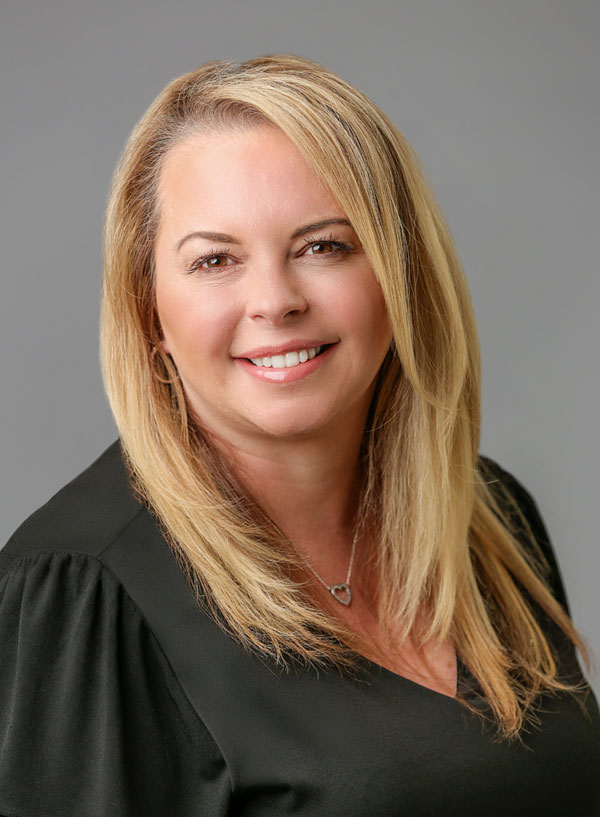 TAMMY D'AMICO
Medical Assistant 
Tammy has been with Dr. Lo's practice for over 15 years helping answer questions and guides you through your cosmetic surgery journey. She is present at your consultation and is responsible for your 3D Vectra body imaging.  With her extensive experience working closely with Dr. Lo, Tammy ensures that you have a positive experience at our office.
---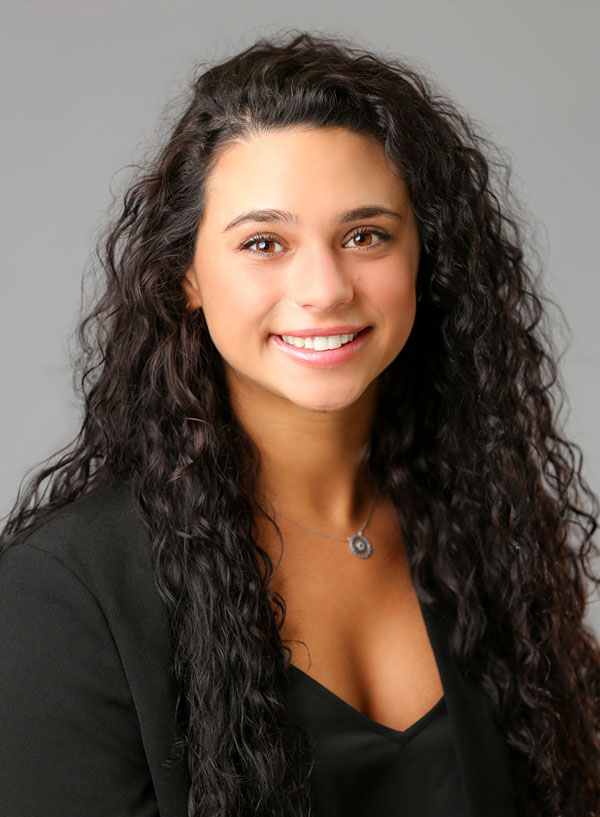 NICOLE D'AMICO
Medical Assistant
Nicole joined Dr. Lo's practice in 2021 and supports patient care during preoperative and post-operative visits. Nicole joins patient consults to assist Dr. Lo and is another resource for patients during their surgery journey.
---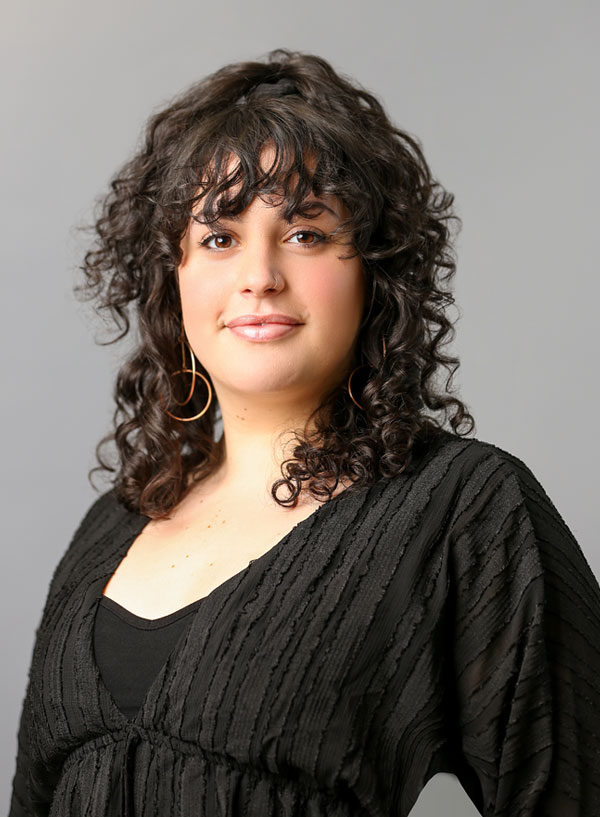 RACHEL GOLDSTEIN
Administrative Assistant/ Social Media Coordinator
Rachel joined Dr. Lo's practice in 2019 after working in patient care at a national dermatology organization. Rachel will welcome you to Dr. Lo's practice when you contact us and she will assist with connecting you to the staff member who can best address your needs. In addition to being one of the first people you will meet at Dr. Lo's practice, you may have already witnessed her hard work and artistic eye managing Dr. Lo's social media experience for current and prospective patients alike. Rachel received her Bachelor of Science degree from Rowan University in 2018.
WANT TO LEARN MORE ABOUT
DR. LO AND HIS PRACTICE?
If you are interested in learning more about Dr. Lo and his practice, contact Dr. Lo by calling 
(215) 829-6900
 or by filling out our 
online contact form
. Dr. Lo offers cosmetic plastic surgery for patients in the tri-state area of Pennsylvania, New Jersey, and Delaware, including the cities of Philadelphia, Marlton, Cherry Hill, and Mount Laurel.