About Dr. Lo
Cosmetic Plastic Surgeon
Advanced Techniques for Beautiful Results
Choosing plastic surgery to enhance your beauty and appearance is an important decision. Through listening and respecting your vision for yourself, I can help you achieve your goals by applying my surgical skills, artistic talents and experience to maximize the benefits and results of your surgery. In a comfortable and private environment with personalized attention, plastic surgery can, and should be, an affordable, rewarding and positive experience. You can become one of the many happy and satisfied patients I have treated from Pennsylvania, New Jersey, Delaware and worldwide.
A Wealth of Experience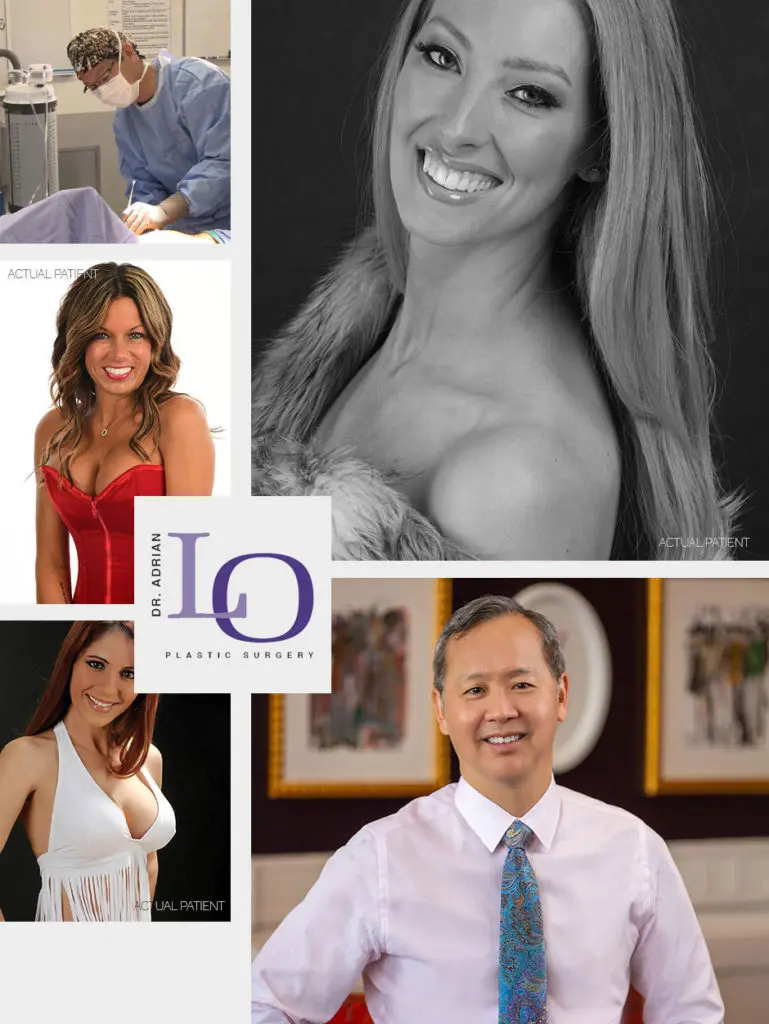 'TOP DOC' – Philadelphia Magazine
Board Certified Plastic Surgeon practicing since 1991.
Plastic Surgery Board Certifications:
1993 American Board of Plastic Surgery
1991 Royal College of Physicians and Surgeons of Canada
Additional Certifications in the following techniques:
Endoscopic Surgery, Ultrasonic Liposuction, Laser Surgery
Professional Affiliations:
American Society of Plastic Surgeons
American Society for Aesthetic Plastic Surgery
Canadian Society of Plastic Surgeons
American College of Surgeons
Alpha Omega Alpha Honor Society
Attending Physician:
Clinical Instructor:
Former instructor to surgical residents/plastic surgery fellows at the University of Pennsylvania
Former Assistant Professor of Plastic Surgery at Temple University Medical School from 1991-1997, Philadelphia
Medical Doctorate: magna cum laude University of Western Ontario, Canada
Surgical Internship: University of Toronto, Canada
Plastic Surgery Residency: University of Western Ontario, Canada
Additional Postgraduate Plastic Surgery Fellowships:
Oral & Maxillofacial Surgery, Louisiana State University, New Orleans, LA
Craniomaxillofacial Surgery, Providence Hospital, Detroit, MI
A Commitment to Excellence
Awards & Recognition: Plastic Surgery Research Council First Place Award, Recognized as a 2021 Newsweek America's Best Plastic Surgeon
Publications: Over 50 published articles on topics ranging from craniofacial to cosmetic surgery.
Continuing Education Interests: Facial Rejuvenation and Endoscopic Brow lift, Laser Surgery, Scarless Transaxillary Endoscopic Breast Augmentation and Abdominoplasty, Ultrasonic Tumescent Liposuction, Power Assisted Liposuction (PAL)
Media Appearances: Dr. Lo has been recognized nationally and internationally for his plastic surgery work and has on numerous occasions appeared on radio, TV and print media including CNN, CNBC, USA Today, Men's Health Magazine and the Philadelphia Inquirer.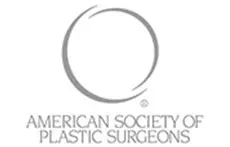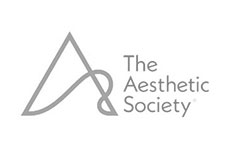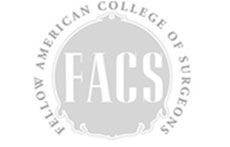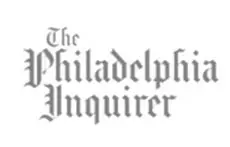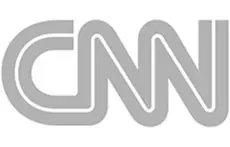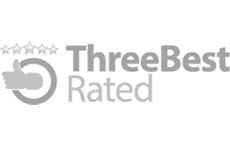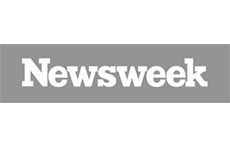 A History of Compassion
Former Board of Directors: Operation Smile, Philadelphia
Former Attending Physician: St. Christopher's Hospital for Children (Pediatric Burn Unit and Director of Cleft/lip Palate Craniofacial Programs)
Charitable Reconstructive Surgery for Underprivileged Children: Philadelphia, Pennsylvania, Nicaragua and China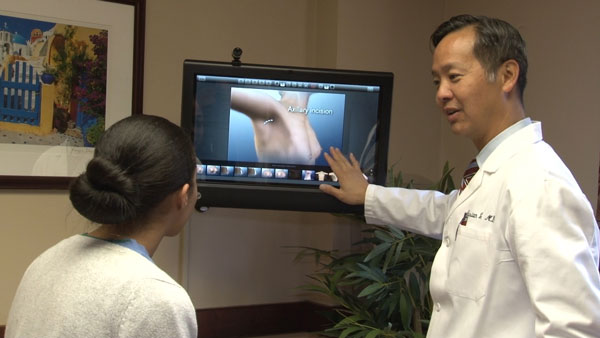 WANT TO LEARN MORE
ABOUT DR. LO AND HIS PRACTICE?
If you are interested in learning more about Dr. Lo and his practice, contact Dr. Lo by calling 
(215) 829-6900
 or by filling out our 
online contact form
. Dr. Lo offers cosmetic plastic surgery for patients in the tri-state area of Pennsylvania, New Jersey, and Delaware, including the cities of Philadelphia, Marlton, Cherry Hill, and Mount Laurel.