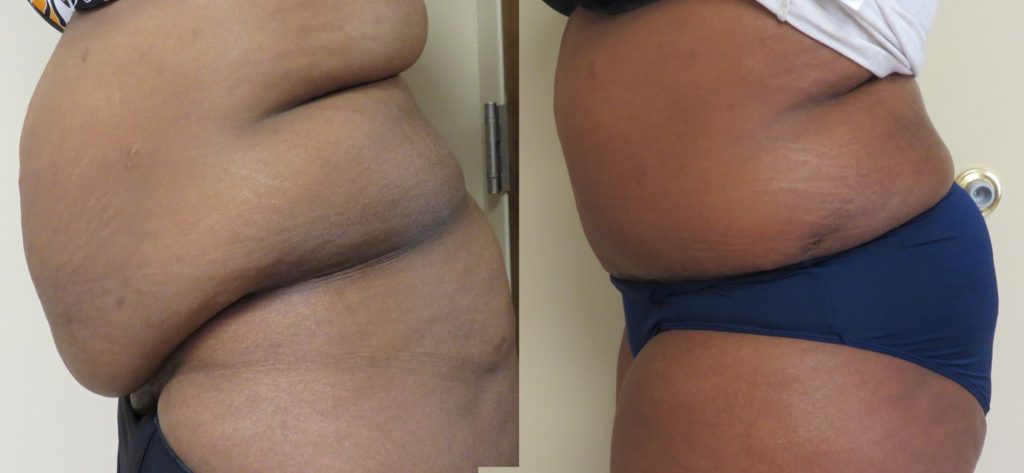 Dr. Lo is a highly trained and experience board certified plastic surgeon. Dr. Lo chooses to use a "pain pump" when he does an abdominoplasty, aka Tummy Tuck surgery. The pain pump is a game changer for most patients in the post surgery pain control. This is a little devise that is inserted into the thigh and releases local anesthetic where the muscles involved in the tummy tuck have been tightened. It is proven to greatly reduce pain after surgery and often times people say they do not even need the oral pain medication since it is so well controlled. It essentially numbs out the surgical area for 72 hours. Patients are able to remove the device themselves as it is quick and painless. Please call Dr. Lo's office today to learn more about the tummy tuck procedure.
Some Additional tips to having a nice post-op recovery:
Maintain physical activity: From the first day of post surgery, you should be up and walking around the house. This helps with potential blood clots, and keeps you more flexible and not stiff when it is time to get up.
Avoid strenuous exercise: Avoid straining, as you do not want to put any additional pressure on your incision/stitches.Walking is the most recommended form of exercise for the first six weeks, until Dr. Lo clears you for more vigorous exercise and activity.
Don't smoke: Nicotine causes blood vessels to narrow, making oxygen getting to the skin cells at the incision site more difficult, and can potentially put a delay in surgical healing and outcome.
Avoid constipation: Pain medications may cause constipation, it is important to get ahead of this potentially uncomfortable situation. Eating foods high in fiber and supplementing with a stool softener is recommended.